Environmentally Conscious Manufacturer In Melbourne
Manpak are an environmentally conscious chemical manufacturer in Melbourne. Find out more about our commitment to sustainability by calling our team.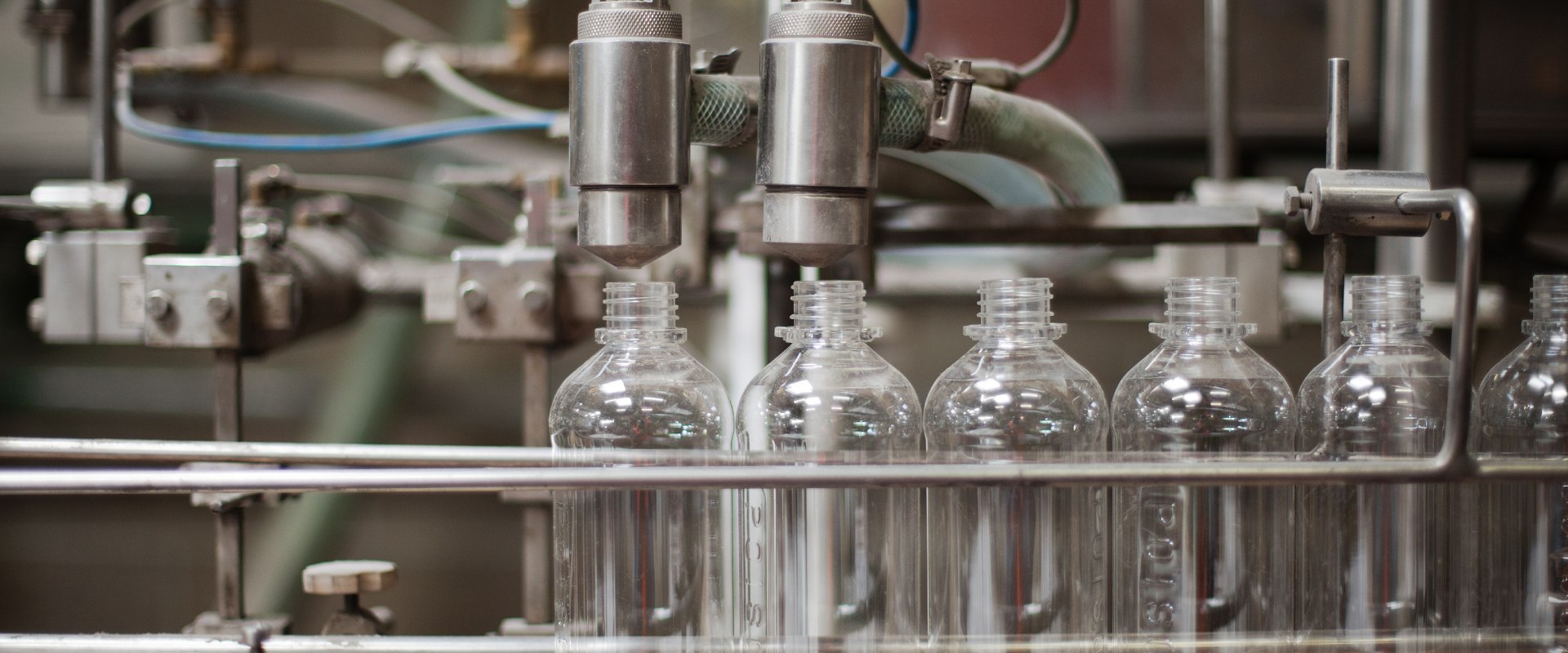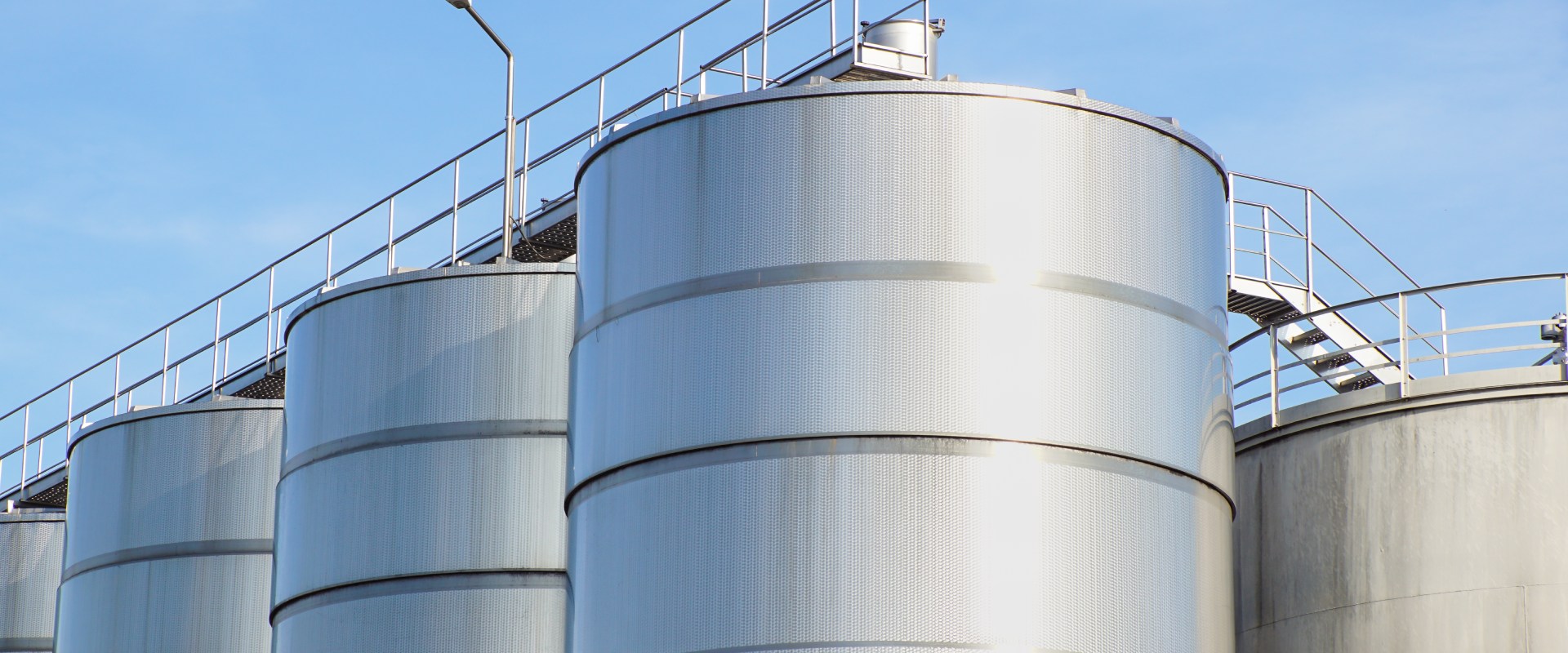 Sustainable Manufacturing in Australia
We are proud to be an environmentally conscious chemical manufacturer, committed to producing premium products whilst protecting the environment. Call us today to find out more about our sustainability process.
Commitment to the Environment and Sustainability
There's no reason why being environmentally conscious can't make good business sense. We recognize that minimizing our environmental impact in terms of energy consumption and chemical raw materials is economically sustainable and also helps to protect our planet today and for future generations.
We operate a trade waste system that is monitored by City West Water and EPA Victoria and only partner with approved and registered waste collection agencies.
Manpak are members of Sedex, the largest collaborative platform for sharing ethical supply chain data. Sedex is an innovative and effective supply chain management solution, helping you to reduce risk, protect your company reputation and improve supply chain practices. www.sedexglobal.com
Manpak are also participants in the CSIRO Aspire program for waste management. ASPIRE is an online marketplace which intelligently matches your business with potential purchasers or recyclers of your waste by-products. It cuts the amount of waste going to landfill. ASPIRE is run by the CSIRO in collaboration with local councils and business networks. www.aspire.csiro.au
Bring us your challenges. We welcome your enquires and learning more about your opportunity.
Let us put our many years of expertise in formulating, manufacturing and applying specialty chemicals to work for you.