Dangerous Goods In Melbourne
At Manpak, we produce custom dangerous goods for a wide range of clients across Melbourne and around Australia. Get in touch with us to find out more.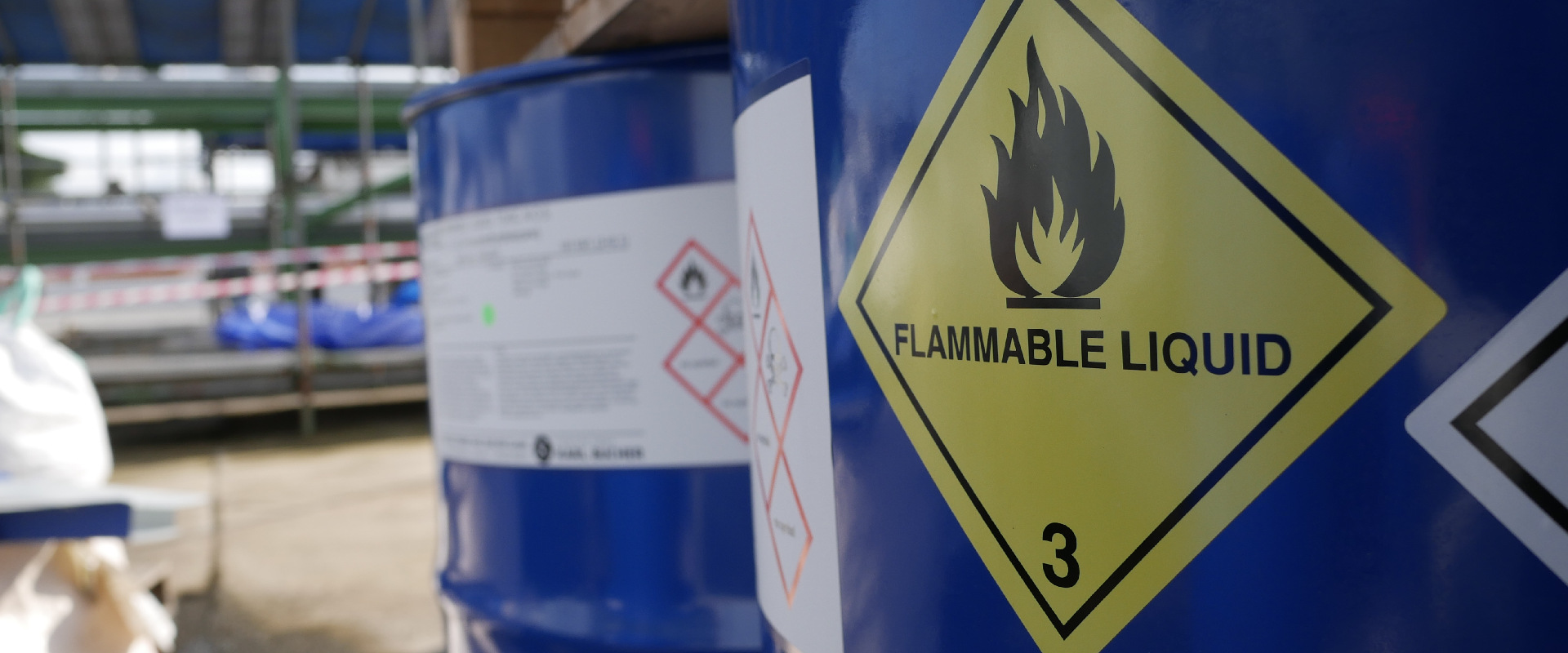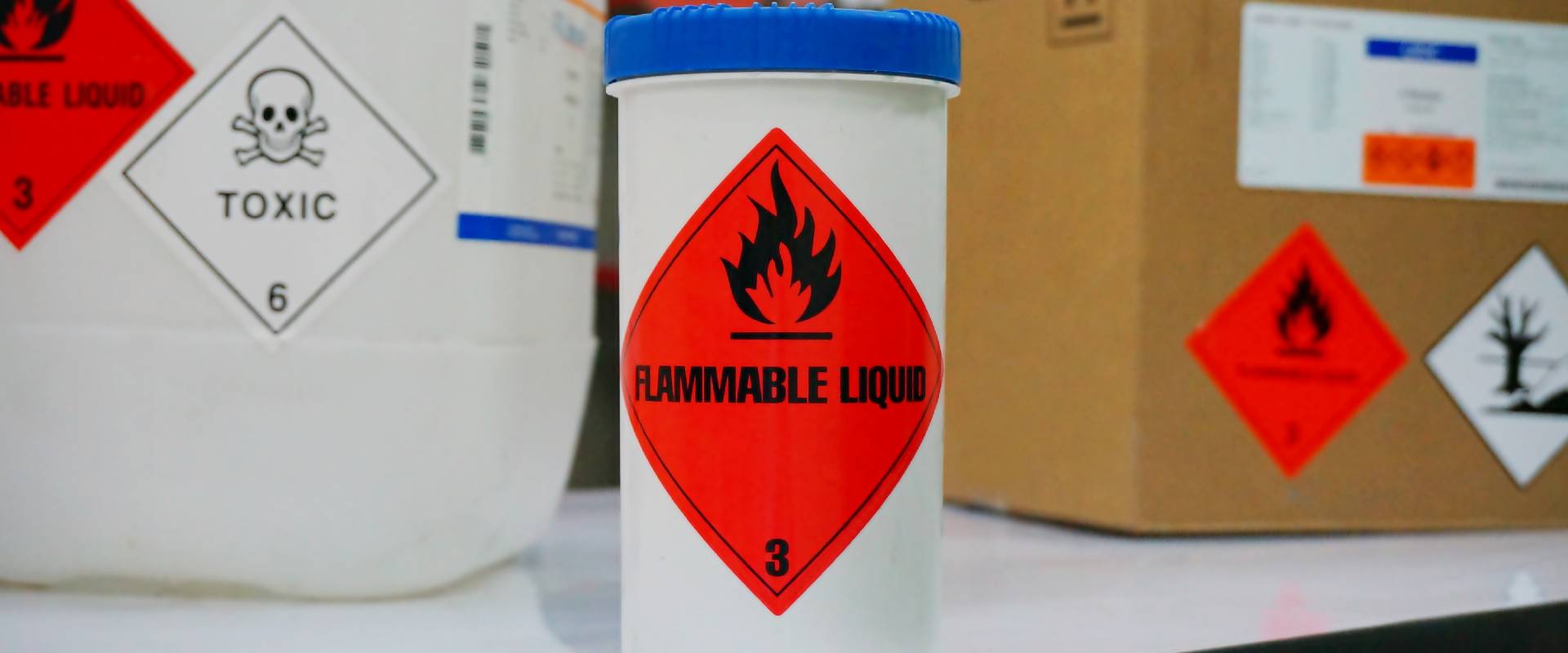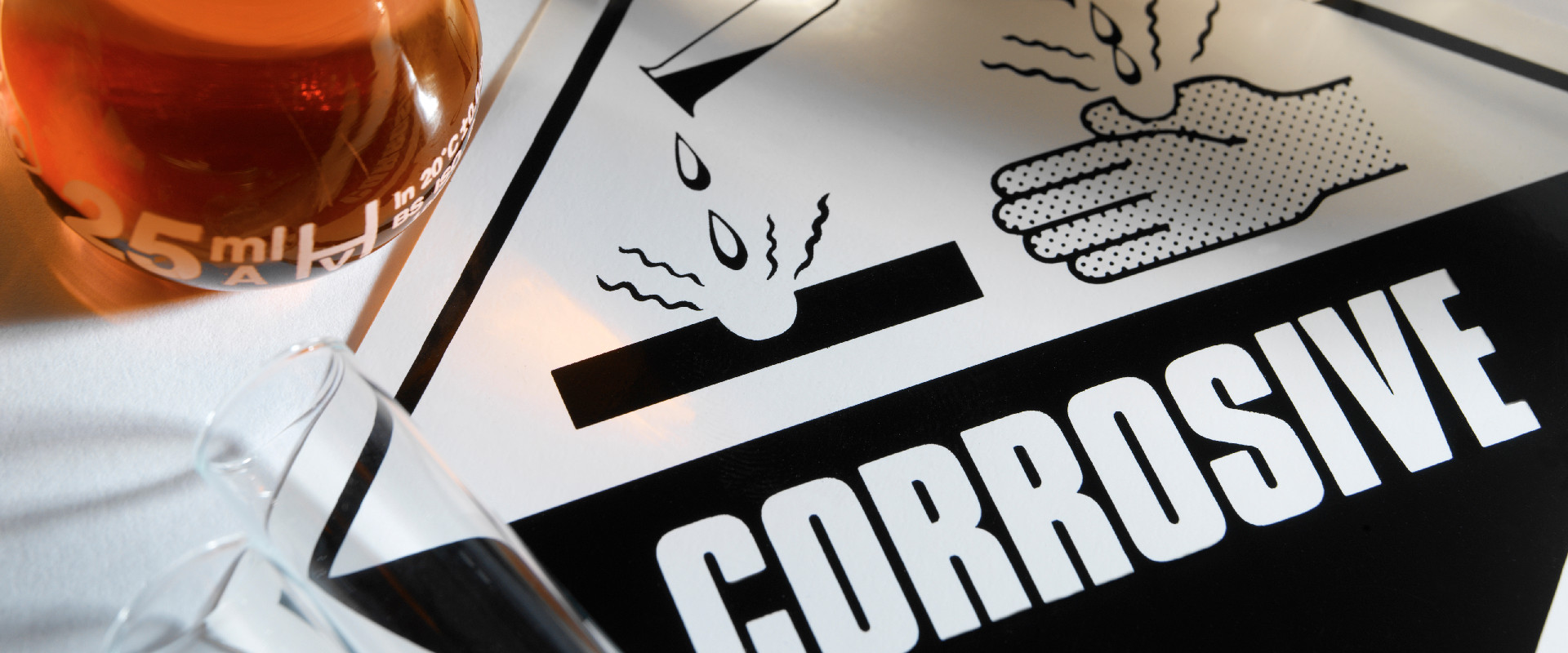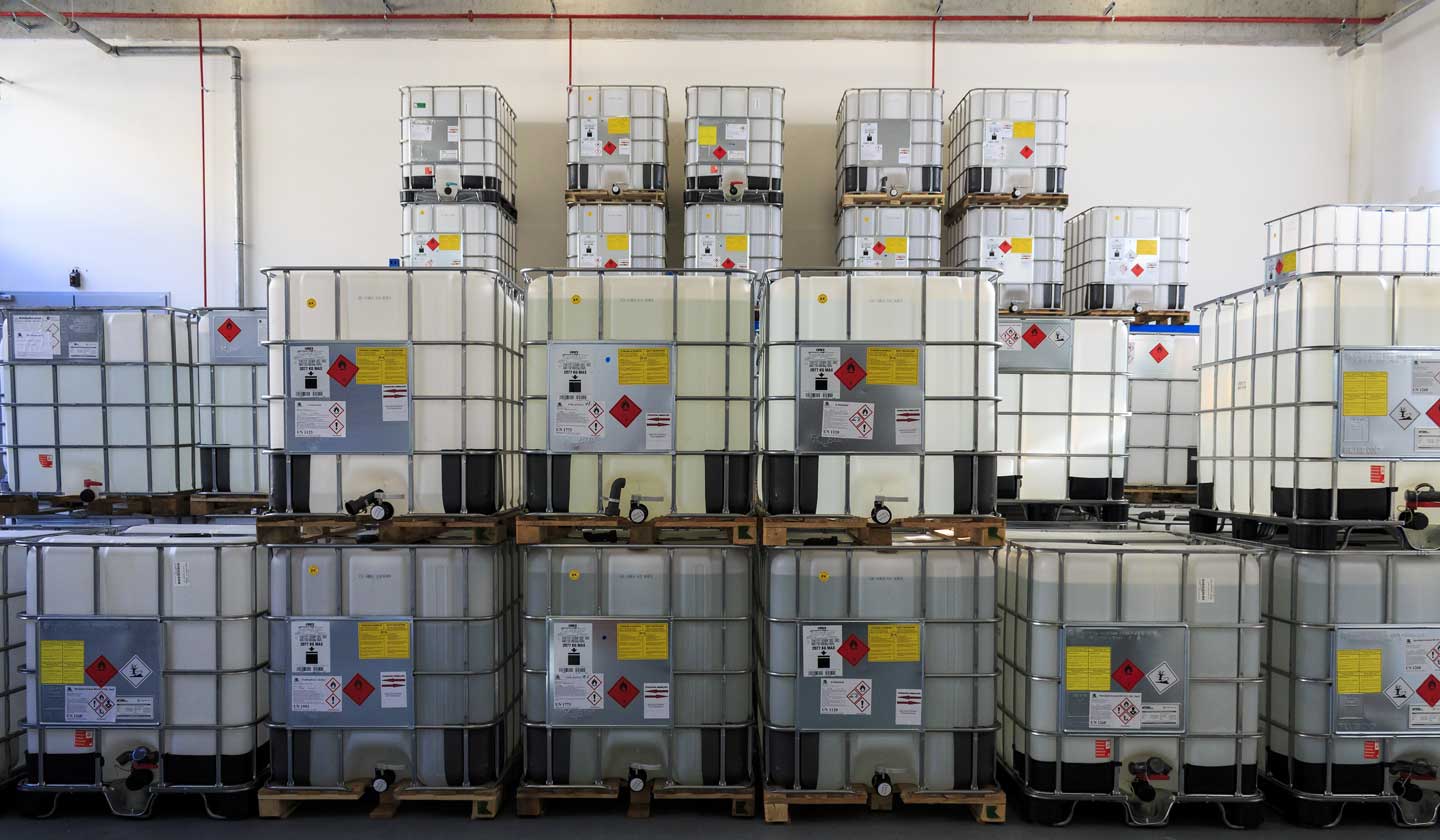 IBC-Containers-with-highly-flammable-chemical-liquids-in-warehouse
Dangerous Goods Solutions
At Manpak, we handle Dangerous Goods (DG) for a large number of clients across Australia and globally. We are experts in the processing of flammable and corrosive compounds.
Dangerous Goods Classes
Class 3 – Flammable Liquids
Class 5 – Oxidising Substances; Organic Peroxides
Class 8 – Corrosives
Dangerous Goods Storage Options available, contact us to find out more.