Private Label Toll Solutions In Melbourne
Find out more about our private label toll services from Manpak in Melbourne. We guarantee a high-quality, fully tailored service to meet your needs.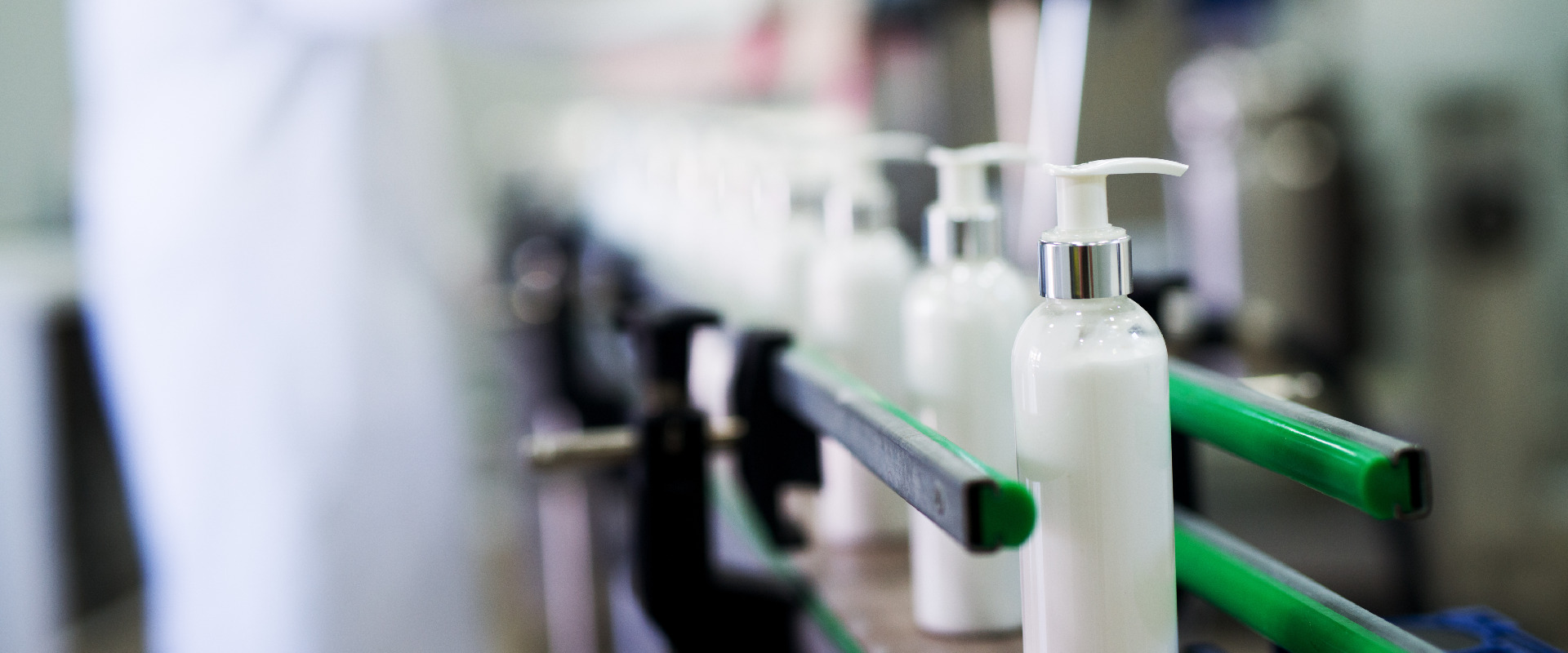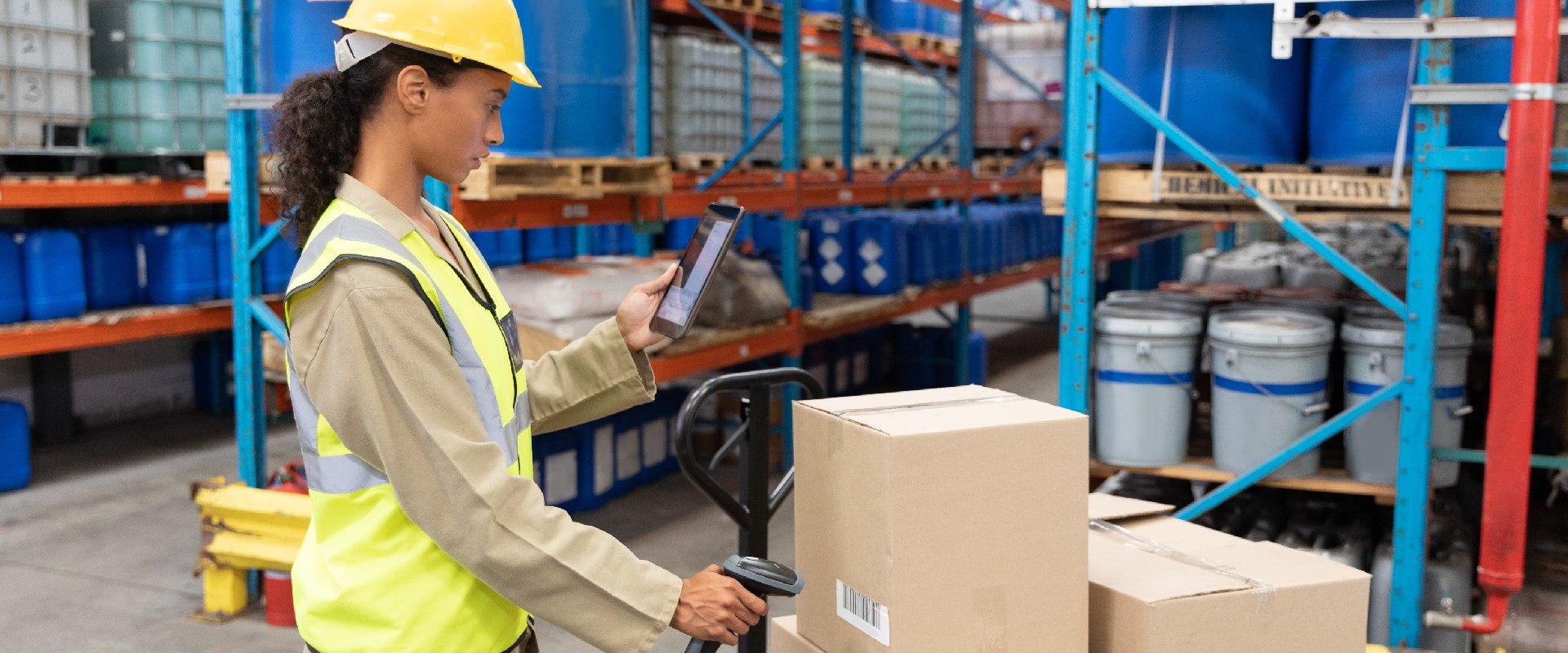 Contract Manufacturing & Logistics Solutions
Manpak offers comprehensive Toll blending and Packaging solutions. Our services include formulation development and modification, blending, material processing, and full analytical laboratory services.
At Manpak, we handle a range of products, including water and solvent-based products, Dangerous Goods (DG), pastes, and powders.
Why Choose Manpak
Manpak is proudly Australian Owned and operated, supporting local manufacturing. At Manpak, we are committed to keeping manufacturing in Australia whilst delivering significant cost reduction and quality improvement to our customers. We provide quick turnaround time and can meet your business requirements.
Put Manpak's Experience to Work for You
Manpak and its partner companies have been providing quality custom Dangerous Goods manufacturing, advanced manufacturing, and private label toll manufacturing services since 1958.
At Manpak, contract manufacturing is our Only Business and we do NOT own any brands. Our customers' success is our success.Over the past 45 years, we have developed close partnership with several major brands and can offer a variety of options in the supply of packaging and raw materials.
Manpak is an extension of your company's manufacturing and logistical operations offering:
quicker time-to-market
reduced cost of launching new products
significantly lower production cost versus traditional internal production
reliable quality control and market responsiveness as a local supplier